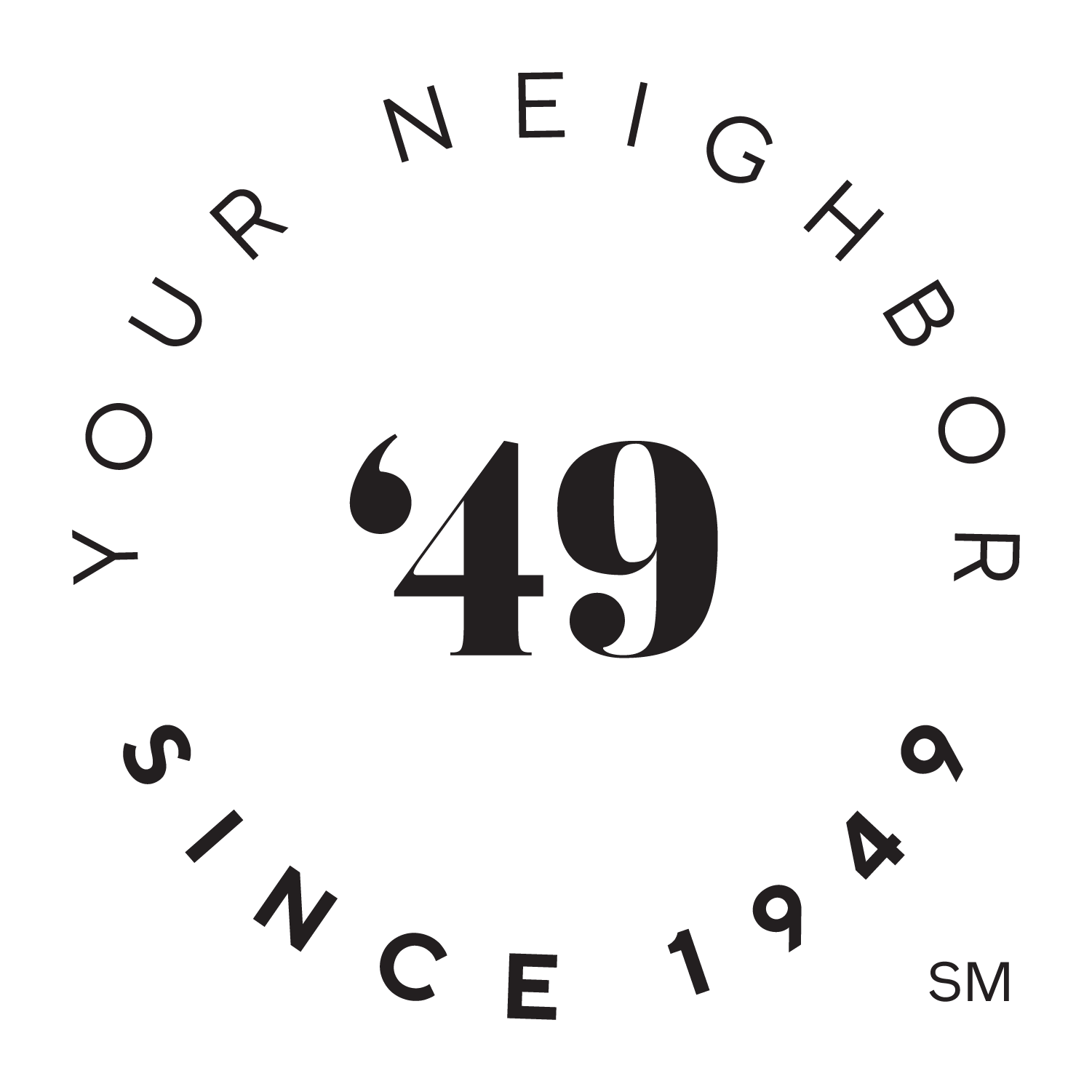 Evolution & Expansion:
Professional and individual growth is key to the success of Alex MacWilliam. We cultivate a team built on shared values, continued education, and diversified mentality. With over 70 years of success, we believe in the strategic evolution of our company, team, and vision--to expand our practice as the industry and need evolves. We nurture the individual agent with ongoing training in industry advancements, technologies, and customer service, to strengthen the collective well-being of the AMAC team.
Diversity:
It is with a broad lens that our focus encompasses a diverse portfolio of single-family homes and condominiums. We believe in an all-inclusive approach where there's a listing for every buyer or seller.
A Good Neighbor:
We know Vero. The homes, communities, and lifestyle. We know the people, the businesses, the minute details of buying and selling a property in and around this city. Our firm was born here, raised here, and earned an unmatched reputation as Vero's top, family-run brokerage.
Culture & Service:
Our attention is focused on the people we serve and the community we serve within. A brokerage supported by top-producing agents, AMAC views each client and listing with the highest level of integrity, professionalism, and service. Simply put, we are dedicated to the success of our client and will be with them every step of their real estate journey. And as such, AMAC is dedicated to the success of our team and promote an environment of inclusivity, compassion, education, and professionalism.
Over 70 Years of Success:
While AMAC has a proven track-record of outstanding results, top-selling agents, commitment to customer service, and industry expertise; it is our 70+ years as Vero Beach's top brokerage firm that brings us great pride. Decade after decade, we remain the heart of Vero's real estate community, with relationships forged in all areas of the community and its people.
---
Testimonials
" Barbara is the consummate sales executive. When my wife and I became acquainted with the program offered by Indian River Estates, Barbara became our guide through the entire process. She was knowledgeable, receptive to the needs of our entire family and made the transition to a new way of life as easy and rewarding as possible. In terms of service after sales she continued to stand ready and make herself available as we adjusted to our new community and way of life. She proved herself to have great sensitivity to our needs and those of our family. Her departure from her senior sales position at IRE will leave a gap in the management ranks that will be difficult to fill. As a former senior manager of an eight billion dollar multinational company with a background in sales and marketing, I would not hesitate to recommend Barbara for virtually any related task she would like to take on. "
- Peter E.
" Barbara Dietrich matched us to the perfect spot at the time of our relocation from a cherished 100 plus-year-old-home. Her vision and attention to our needs and wants was perfect. We are now in a location that will be comfortable and enjoyable for the remainder of our stay. Thanks, Barbara. "
- Jonn and Joyce M.
" Barbara and Courtney did a great job listing my condo. They were always on time and gave great communication throughout the process. I give them high remarks and would definitely recommend their service to others. "
- Grace H.
" We are writing to offer a recommendation for Barbara Dietrich and can do so whole-heartedly and without reservation. We became acquainted with Barbara about three years ago when we applied for a residence at Indian River Estates, where she was the Sales Manager. We met with Barbara several times to go through the selection process. Moving from a single- family home to half the space in a Continuing Care apartment is not a task for the faint of heart. But Barbara spent so much time, special attention, and unflagging support as we fretted and vacillated, changing our minds will into the process, not once but twice. In fact it was Barbara herself who initiated the changes in an effort to better meet our needs and concerns. She, selflessly, made three times the work for herself and went way beyond the call of duty. During our several meetings, we were able to observe qualities in Barbara which we feel would make her extremely well suited to many interpersonal and challenging positions. Barbara is intelligent, creative, and thorough, ever available and always patient. She went to bat for us in a way that we have only rarely experienced. She extended herself well beyond her job description by running interference for us in the lengthy and sometimes confusing process of getting established in our new home and new life. Couple those things with her warmth, empathy, and thorough goodness, and you have not only an extraordinary employee, but as fine a human being as you will ever know. If our praise seems extravagant, we promise that is just a poor attempt to capture the special essence of Barbara. "
- Joanna F. and Shoshanna S.
Previous
Next